Renewable Materials Recruiting Days
Renewable Materials Recruiting Days - March 7-8, 2019
Richardson Hall 115 & 107


Please join us for Renewable Materials Recruiting Days at OSU!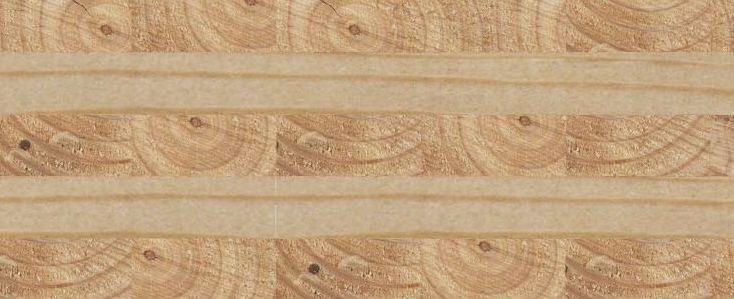 What is Renewable Materials Recruiting Days?
Renewable Materials Recruiting Days is an annual event that starts with a high-impact networking opportunity that brings together forest industry professionals to interact with our 50+ Renewable Materials students and continues the following day with a short workshop and opportunities to interview our students on for internships and permanent jobs. Our approach to networking produces exceptional results for companies as well as students.
Becoming acquainted with industry professionals has been vital to my success thus far. Innovation days was the perfect opportunity to revitalize relations with the old, and to connect with the new. – Camille Moyers, RM Alumni

How will attending benefit you and your company?
* Network with our students, your future employees
* Learn about working successfully with millennials
Registration is by company and fees are determined by the number of registrants participating from your company and your participation in the Friends of Renewable Materials Program:
1st Registrant, $100.00
Additional registrants from same company $50.00
Friends of Renewable Materials Program Particpants attend for free
Registration fees include the following:
Thursday, March 7: Meet at Richardson Hall 115 at 5:15 p.m. for high-impact networking followed by dinner with faculty and students.
Friday, March 8: Student research and project presentations in Richardson Hall 107 beginning at 9:00 am and concluding at 10:00 am, followed by interviews from 10:00 am to 12:00 pm.
Friday, March 2, at 9:00 a.m. participants will gather in Richardson Hall 107 for more networking opportunities and to learn about what our students are learning and the projects they are completing. Limited opportunities are available to schedule interviews with students between 10:00 am to 12:00 pm. 
To register, please click here.
Location
Richardson Hall 115 & 107
3180 SW Jefferson Way
Corvallis, OR 97331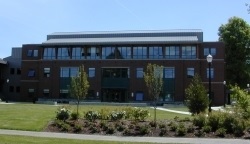 Parking
Parking permits for Friday can be purchased on the OSU parking services page. Richardson Hall is located in a "B" lot, so please be sure to select the correct lot before purchasing your permit.

Richardson Hall has very limited parking space. All visitors must have parking permits displayed on your dashboard while parking on campus. 
Go here for a parking map. Parking questions may be directed to 541-737-2583
.
Lodging
Corvallis offers a number of options for lodging within a short drive to campus.  In addition to traditional housing, Corvallis also has a number of non-traditional housing options.
For a complete list of hotels in Corvallis, please visit the Corvallis Tourism Page.
Questions:
Michelle Maller
Oregon State University
136 Richardson Hall
Corvallis, OR 97331
Phone: 541-737-4259

michelle.maller@oregonstate.edu
Sponsored by: